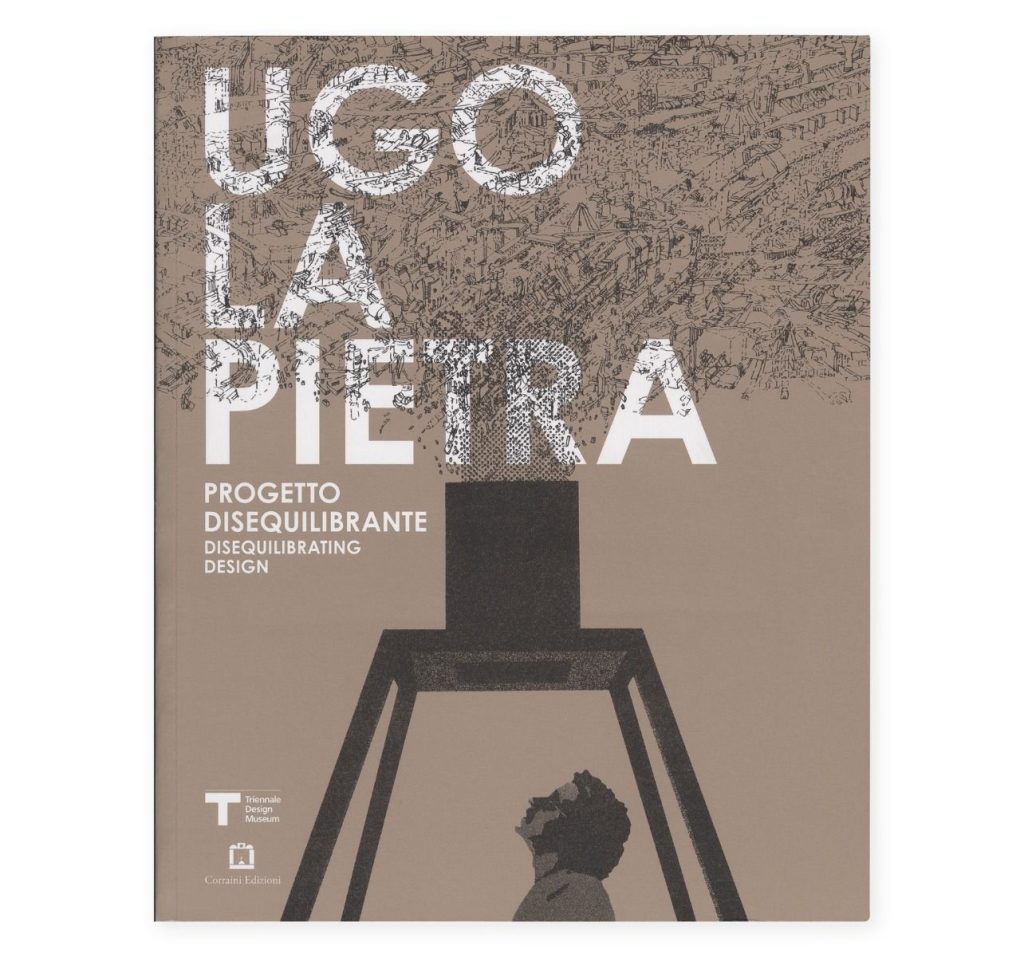 Ugo La Pietra. Disequilibrating Design, the book that accompanied the exhibition of the same name at the Triennale Design Museum, is the first major monograph on unorthodox designer Ugo La Pietra. A humanist and eclectic designer, an architect by training, artist, filmmaker (and actor), editor, musician, cartoonist and teacher, La Pietra successfully identified new relationships between design and crafts, the culture of 'making' and design. Theoretician of the "genius loci", he rediscovered the value of craftsmanship at a time when almost everyone was celebrating the "magnificent progress" brought by industrial mass production. Often using humour and even sarcasm, La Pietra places at the centre of his work the relationship between man and environment. With the eye of an anthropologist he reflects on the transformation of cities and proposes ways of making them more livable and sustainable, anticipating the times when these concepts would become central not only to the world of design.
Edited by Angela Rui, Ugo La Pietra. Disequilibrating Design is a comprehensive overview of the work, begun in the 60s, of this alternative designer.
To get a copy, please visit this page.
Ugo La Pietra. Disequilibrating Design
published by Corraini Edizioni
Edited by Angela Rui
Book Design: POMO (Marco Cendron, Alessandro Cavallino)