I See That I See What You Don't See is the official Dutch contribution to Broken Nature – the XXII Triennale di Milano curated by Paola Antonelli. The whole project took the complex relationships between light and dark, between seeing and not seeing, as a starting point for an exploration of their conflicting effects on humans, the Earth and other organisms.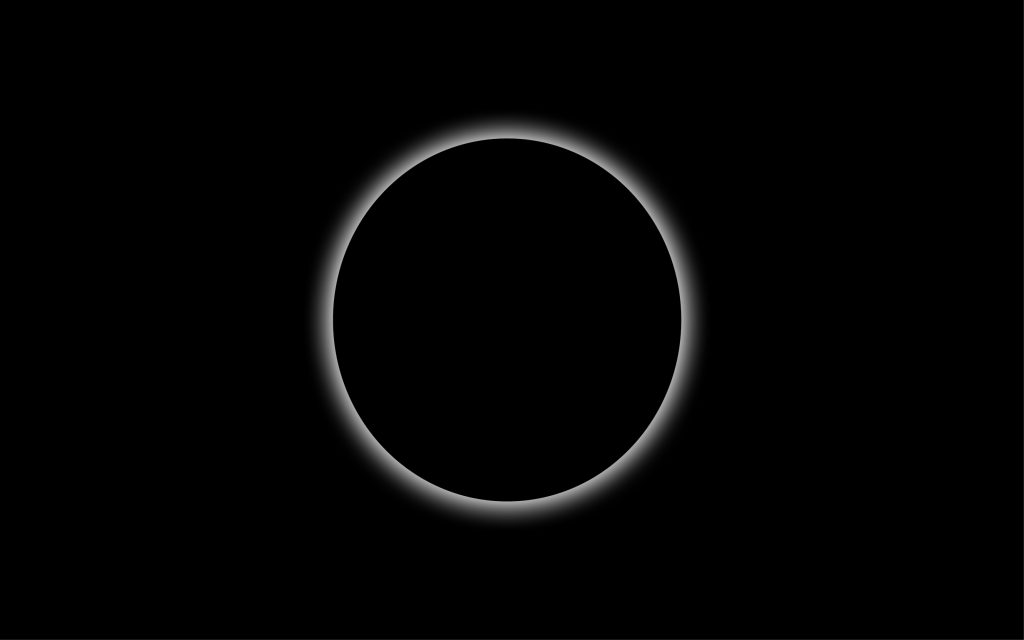 The Netherlands is one of the most illuminated countries on the globe. Its productive landscape – dependent on data, technology and energy – illustrates a 24 hour economy that emphasises efficiency and growth. At the same time, this territory reflects the changing relationship with the natural rhythms connected to, and affected by, the cycles of light and darkness. In a world that is always switched on, the traditional dichotomy between day and night seems no longer relevant in terms of productivity, while the experience of clear, starry skies has become a rarity.
I See That I See What You Don't See speculated on design as a destructive as well as restorative endeavour. As borders between nature, ecology, technology and culture increasingly fade, the project argues that today's environment is the result of persistent acts of design.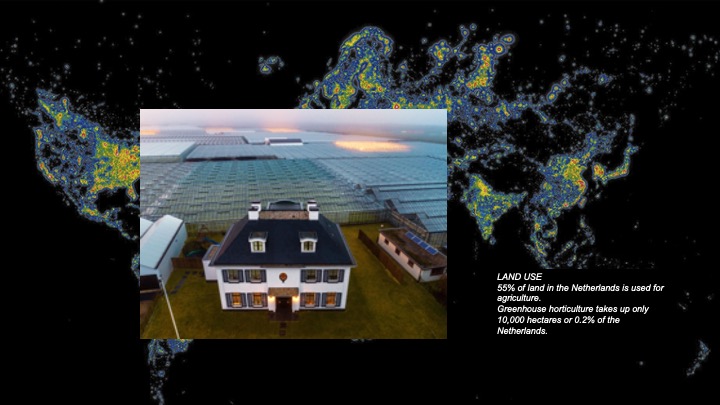 For the XXII Triennale di Milano, the project deployed the panorama as a spatial model. Originally designed to create the illusion of a panoptic vision of the world, the panorama here articulates a fragmented, non-binary, and incomplete representation of a contemporary landscape. This viewing mechanism acts as a carrier of research as well as a layered horizon encapsulating historical and current modes of seeing. Dioramas, projections, or smooth screens reveal research, films, performances, sound and scent-scapes designed by the different contributors. These are openings to what we don't generally get, or choose, to see. Together they evidence how current modes of understanding the environment and the multispecies relationship with darkness are designed, and how they could therefore be redesigned.

Website for mobile: www.iseethat.info
For more info please visit 🌓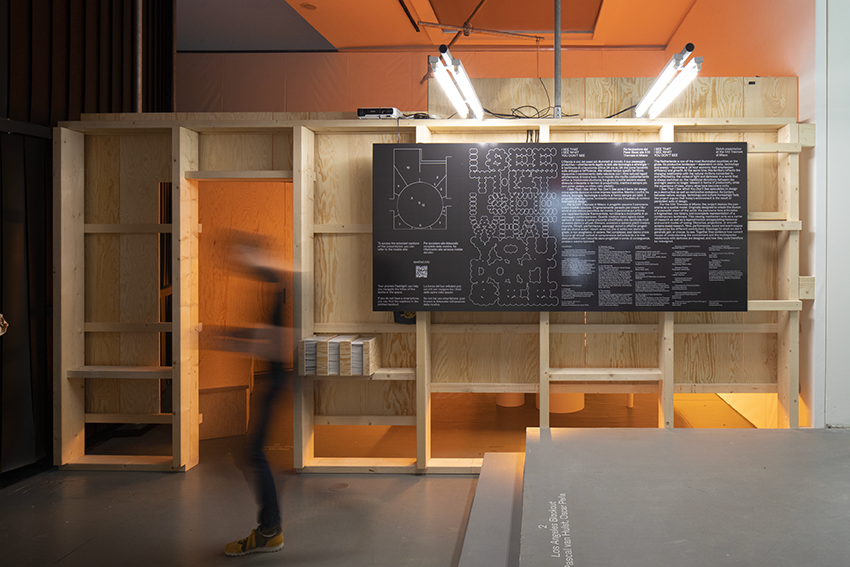 Commissioner: Guus Beumer
Curators: Angela Rui, Marina Otero Verzier, Francien van Westrenen
Research assistant: Ana Molenda
Participants: Leanne Wijnsma, Pascal van Hulst with Oscar Peña, Ramon Amaro (with performers AmazonPrimeQueen – Victoria McKenzie, DeForrest Brown Jr., Jon Davies (Kepla), Jorge Lucero Diaz, Conrad Moriarty-Cole), Danilo Correale, Richard Vijgen, Bregtje van der Haak, Academy of Urban Astronauts, Melvin Moti, Lucy McRae, Department of Research Het Nieuwe Instituut (Marten Kuijpers, Ludo Groen), and Design Academy Eindhoven, Social Design Master — 1st year. Seminar lead by Angela Rui with Anastasia Kubrak. Students: Alice Bardou, Charly Blödel, Bianca Carague, Roberta Di Cosmo, Coline Declef, Charlelie Flamant, Giulio Fuzzi, Jan-Micha Gamer, Anna Klara Iversen, Anna Jakob, Liana Kuyumcuyan, Coltrane Mcdowell, Matilde Patuelli, Victoria Plasteig, Marta Rioz Piza, Elsa Rambaut, Sam Shamsher, Alina Natalia Słup, Adi Ticho.
Art Direction: Maureen Mooren
Exhibition Design: Olivier Goethals
Graphic Design: Rudy Guedj
Project Managers: Mark van der Veen, Ellen Zoete
This project is made possible by the generous support of the Netherlands' Ministry of Education, Culture and Science